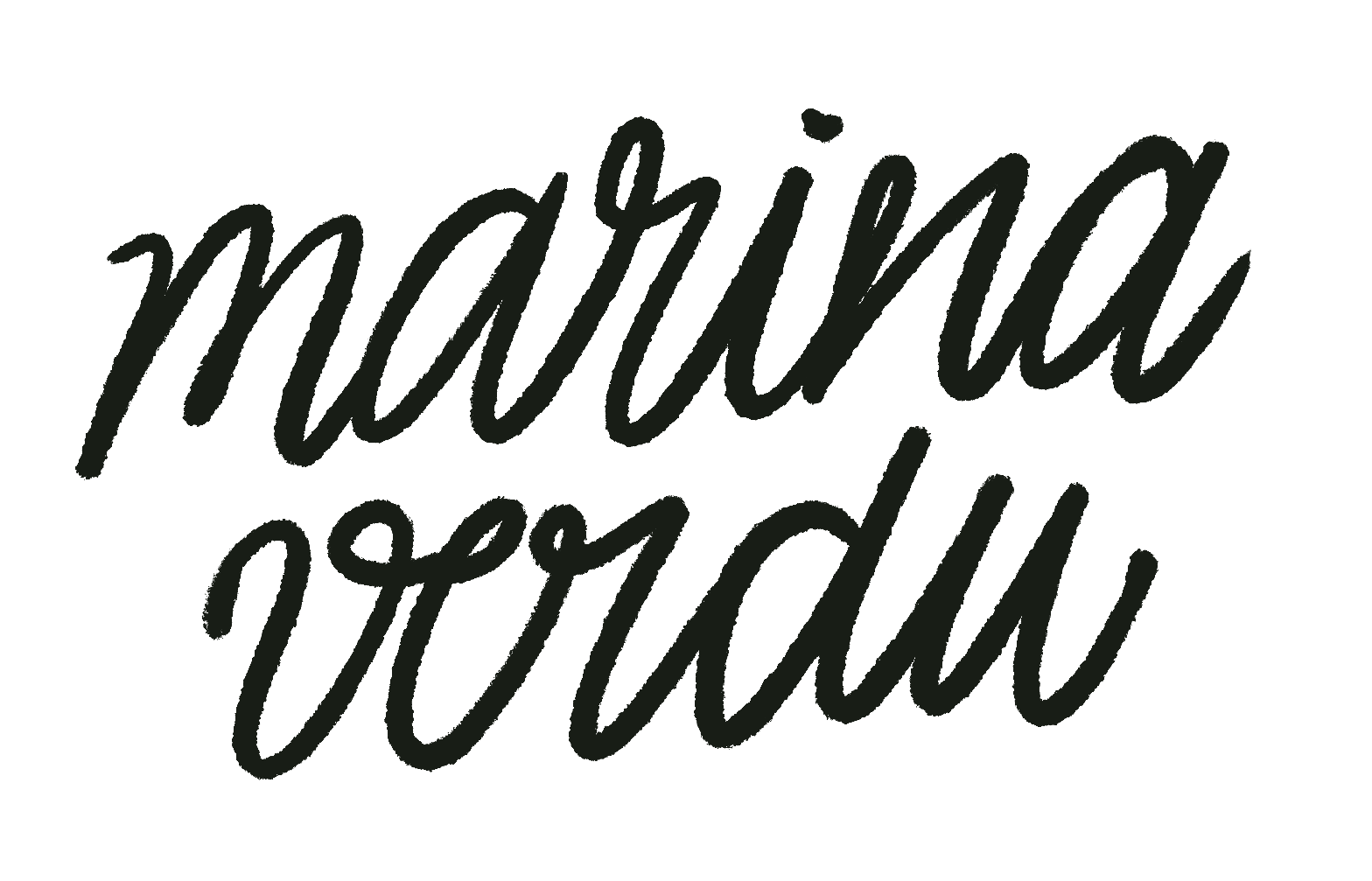 Hey there! Thanks for stopping by
I'm a designer from Argentina based in Ottawa, Canada. Crafting products and communications for tech companies. Working at Shopify 
♥ And drawing all the time in between.
Drop me a line, and I will get back to you shortly
Thank you for your message!