Shopify Fulfillment Website
I led the design of Shopify Fulfillment Network website through several iterations of the page. Beginning in the early stages of the product, we were able to evolve marketing pieces as the product itself was evolving too. 
► Project Role:
Lead Designer  
► Date:
2019-2022 
► Client:
Shopify
☻ Team:
Marketing UX, Content Design, Product Marketing, Development, Data.   
​​​​​​​
Shopify Fulfillment Network was announced on June 2019, and at that time, as part of the Shopify shipping team, we prepared the go-to-market assets, press announcements, help docs, app walkthroughs, sales assets, email comms, and more. As part of this process, the Fulfillment site went throw many iterations. 
In 2021 we started a major redesign process for the page and I had the opportunity of leading the redesign and art-direct the photoshoots. Those sessions would give us resources for many touchpoints and designs, including website imagery.
As Shopify Fulfillment offerings changed (prospect merchants, product features, pricing model, network capabilities, etc) we continue to develop and evolve the Fulfillment website to reflect those changes.
We were able to introduce the first merchant-facing pricing calculator for Shopify Fulfillment in marketing materials. Being pricing one of the first things a merchant asks about when considering a fulfillment service, we teamed up early in the process, with content and product design to come up with a tool that could work within our website structure, could be interactive, and have a single fulfillment price per item, as Shopify Fulfillment pricing model stated. This calculator then continued to evolve as the product features and pricing model changed as well
Alongside the pricing calculator, we developed a section for the website that could explain the pricing model in a visual, exemplified way, making it easier for users to understand and relate to.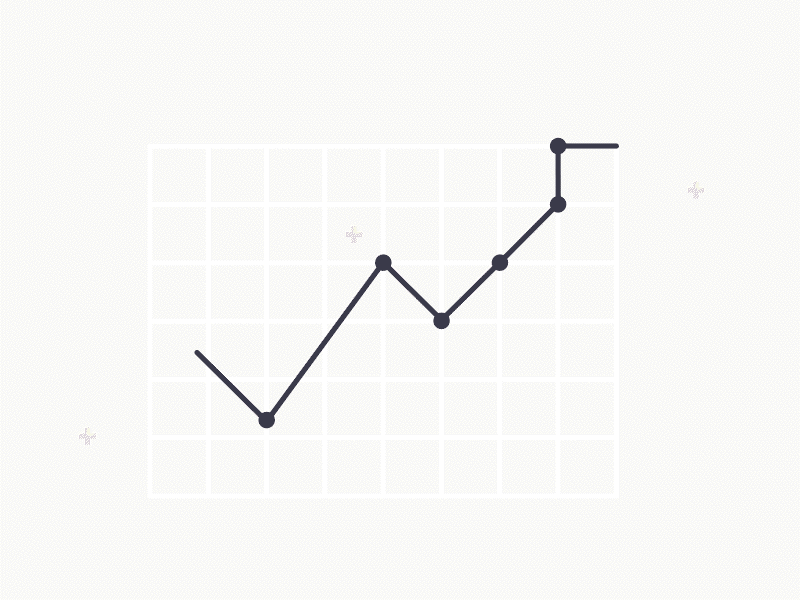 ​​​​​​​Proof points Experiment
Through competitive analysis, we observed that sharing concise data points related to growth, time and cost could increase conversion to the product. So I designed and animated sections that we could add to the website's top 'fold'.