I led the design of the Shopify Logistics brand. Which initially served as an internal team's brand,  but eventually became a public-facing Shopify product pillar.
► Project Role:
Lead Designer  
► Date:
2022 
► Client:
Shopify
☻ Team:
Marketing UX   
​​​​​​​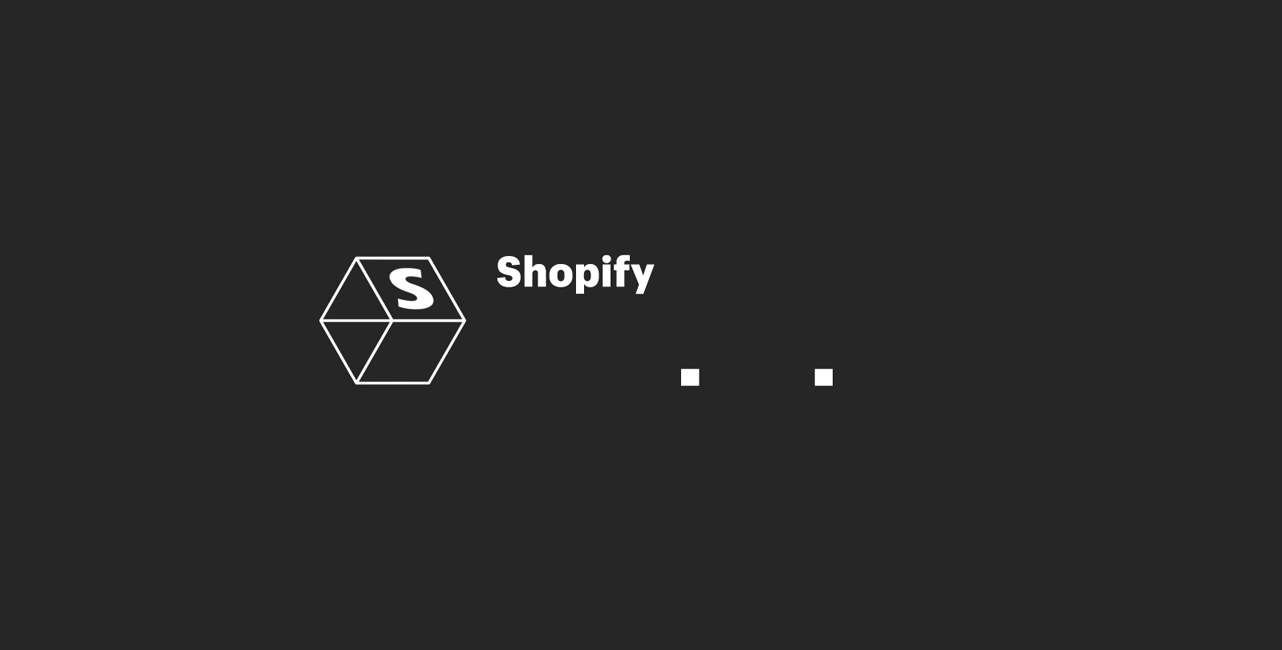 The Shopify Fulfillment team expanded through the acquisition of other companies and the addition of new product features. To encompass these changes, the team decided to unite under an umbrella brand called Shopify Logistics. Through several rounds of revisions with internal stakeholders, a new system was developed and the branding was applied to various spaces.
With the team's collaboration, we were able to produce Slack emojis, pins, animations of the logo, and swag, among other assets.
The brand included 'the box' that could work as a standalone element and the wordmark with the team's new name.
As I was exploring the new brand visual identity, I created a variety of textured illustrations using the brand's icon. These can be used as backgrounds, elements for slide presentations, or even as inspiration for swag components.
Another request was developing visuals for 'operating tenets; and 'performance principles' These are part of early explorations that included illustrations + vector work.
I also had the chance to explore the icon element a bit further, creating this set of illustrations.