I have been designing and illustrating assets for small companies, agencies, and personal projects 
Here is a selection of them.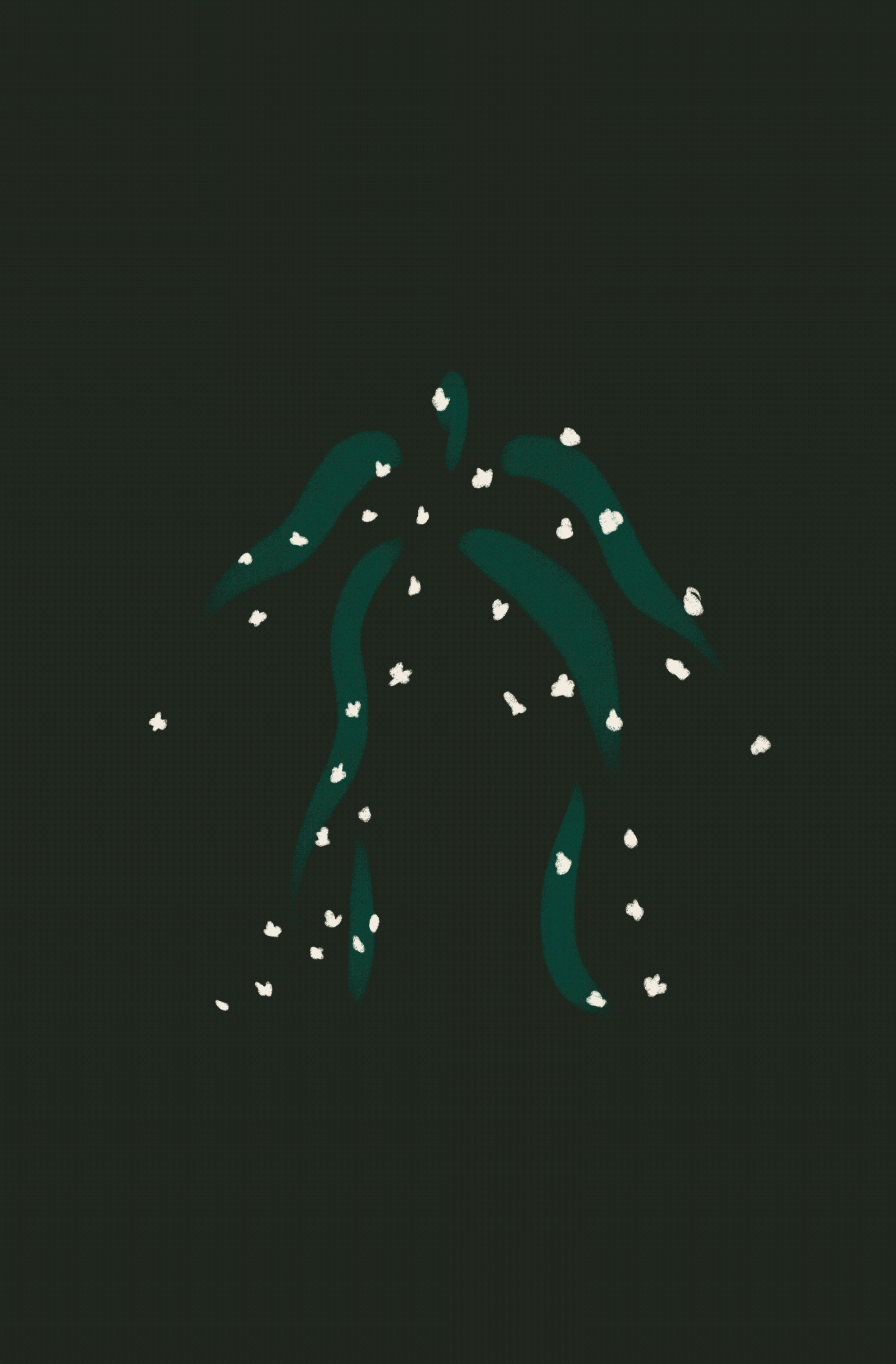 Personal explorations of Procreate animations
Alongside Jose Torre we collaborated on a series of illustrations about English language idioms. I'm Argentinian and Jose is Portuguese, so as you can expect we talk a lot about our experiences living in Canada as non-native speakers, and one thing that stood out was all the English idioms that people use on a daily basis, which sometimes require us to

do some digging

to understand.
You can read more about it in this article!
My work, along with an interview, was featured in 'Soy the Chacras' magazine
Mother's Day illustrations, and social media assets made for 'Back to Raw'. For the same client other holiday celebration assets were made, such as end-of-year holidays and Valentine's Day.
Section under construction - more projects will be added